Welcome to your tribe
Professional Henna Artistry in Yuma, Arizona
Go to Know the Artist
Know the Artist
Samia's henna journey has taken her from being a hobbyist to a professional by bringing the love of the ancient tradition into the hearts of Yumans in seminars and workshops, and onto living canvases in private sessions and public events.
Go to See the Portfolio
See the Portfolio
"I have a passion for this art form, with the creation of the paste with its earthy scent and organic elements, to the application on a living canvas. Can I call it 'love'? There is simply no other comparable experience. It is an honor to be able to share it with others." – Samia
Go to Watch our Videos
Watch our Videos
Get immersed in henna by subscribing to Henna Fixation on YouTube. Learn to do henna while exploring the diverse world of henna artistry and everything in it with new videos every week.
Go to get henna'd
get henna'd
Book your session and await your unique henna experience with fresh, luscious paste and therapeutic aroma of essential oils. Invite henna to your party and spread its love to your guests for an unforgettable experience.
About
We Love The History, Tradition, And The Art of Henna
Get henna'd with Henna Fixation
Anoint yourself with nature's gift of henna with Henna Fixation. Traveling throughout centuries, henna has captured the hearts and minds of many captivating bodies - from pharaohs to queens, now to the human canvases of Yuma, Arizona.

From individual sessions, to group parties, to workshops and fundraisers, explore all of the ways henna can change your life.

This is your calling. Have you listened to it yet?
Only natural henna paste is used to handcraft the paste for each session

Our small business regularly donates large portions of our profits to local charities

Workshop and seminars are offered to spread the love of henna while understanding its historical traditions.

Using an authentic art form to enhance lives and adorn bodies with ancient recipes in our modern life
Blog Posts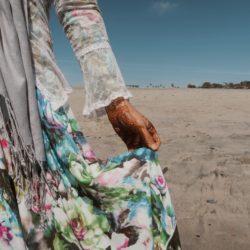 When I started doing henna professionally, I was left scrambling to find information to do so. There is a plethora of information available for many renowned fields, you can discover exactly what courses you need to take, how many hours of internship it requires, and what is an expected pay rate in your chosen career. Read more about Edumacate – Or Something Like That Anyway[…]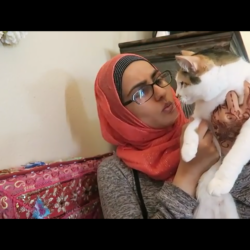 If we were getting together over tea, or coffee for the proper enthusiast (although I would pour myself a cup of tea), I would geek over henna with you.  There is so much happening constantly in the henna world, that keeping up with it is essential for all lovers of henna alike.  This is what Read more about Henna Faves of the Month![…]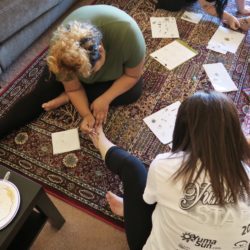 I maintain my belief that henna attracts the kindest of hearts and these hearts are always looking for eachother, casually bumping into eachother in festival booths and eyeing eachother from afar in gym classes. When I see someone with henna, I find a certain connection with a stranger who loves what I love.  Henna Meet Read more about When We Got Together For Henna[…]
Previous
Next