Ever been entranced by how henna art is created?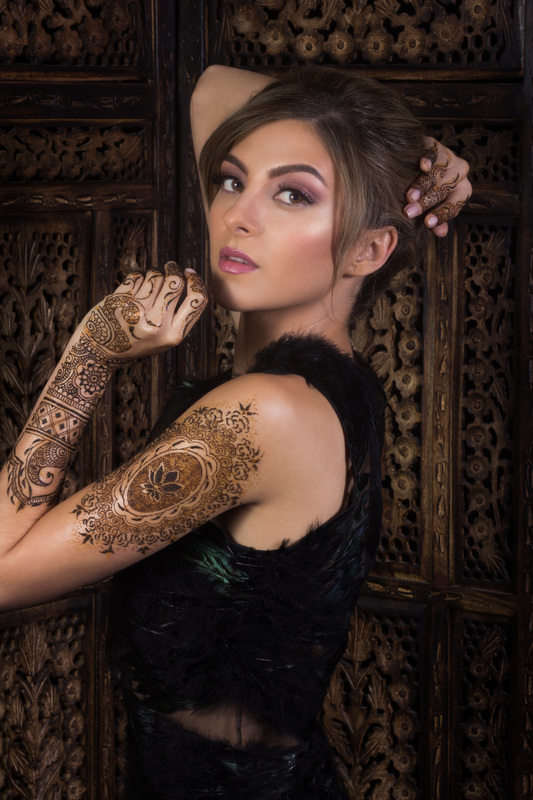 Introducing the beginnings of your own henna journey. In these 3 hours long workshops, these topics will be covered:
• Brief history of Henna
• Henna influences from across the world
• Henna cones for everyone
• Basic styles and shapes
• Hands-on practice on different mediums
• Lots of fun for everyone!
• Goodie bags for each attendee
Plus, everyone will leave with a henna design crafted by Samia.
Registration Closed!
---
Subscribe to our mailing list

Seating will be limited for each workshop. Sign up for our Mailing List. Doing so will insure you will be the first to get notified as soon as the details for the next workshop are finalized. You can also join our YouTube channel Henna Fixation for more tips, tutorials, and techniques.
---